Click Metrics provides best-in-class custom software and application solutions for businesses of all sizes. Our discovery process ensures that our team understands your needs, and provides transparent consultation regarding any requested web/software project inquiry. Learn more below or contact us today for a free consultation.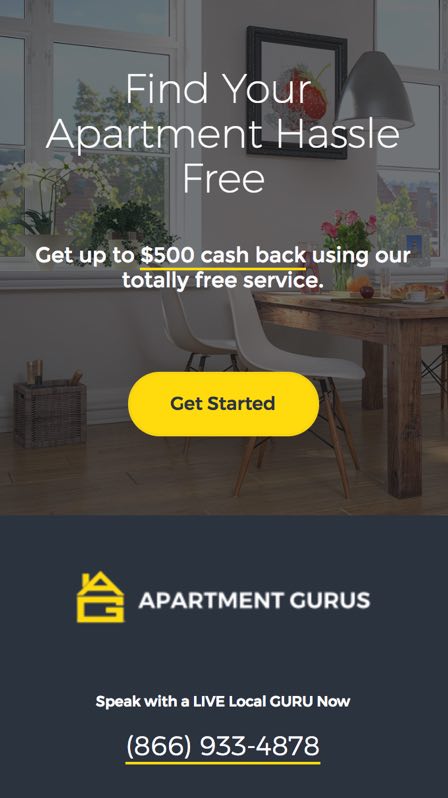 Custom Software Development
Click Metrics has an extensive background in creating custom solutions for clients of all sizes. Whether your small business needs a custom solution to address an internal workflow or your enterprise needs complex systems, Click Metrics has the team and capabilities to provide best-in-class solutions for your business.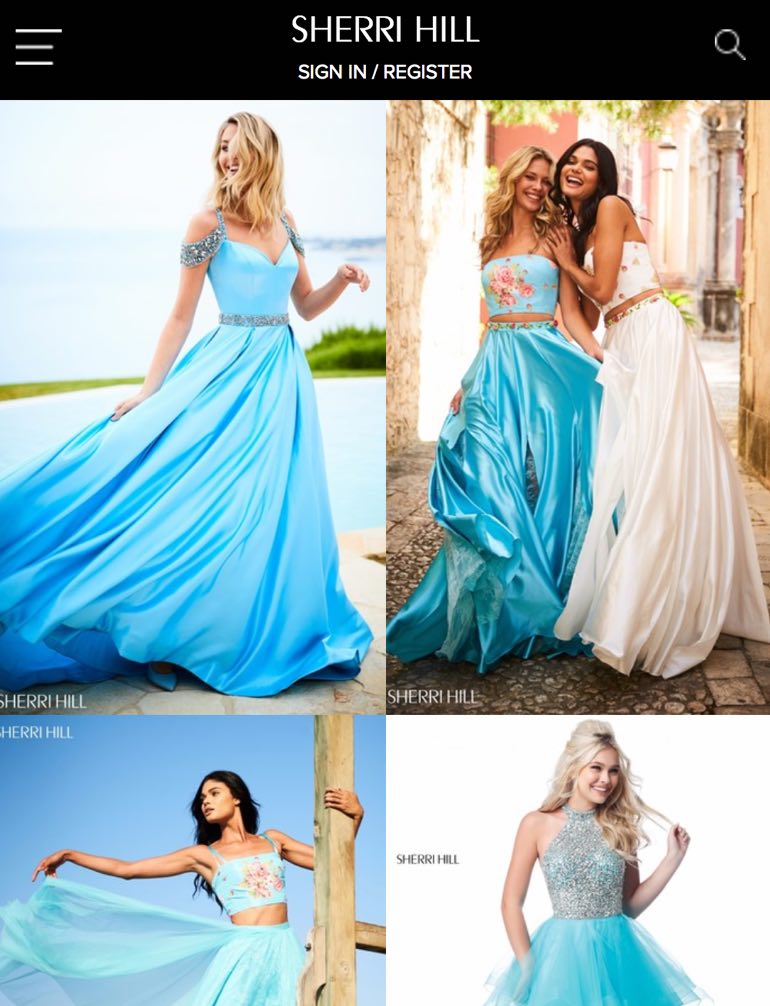 Custom Design
Click Metric's understands the necessity for design to be modern and our team strives to be ahead of the curve in implementing the best user interface and user experience design practices available. All of our designs are completely mobile-responsive and thoroughly tested for proper user engagement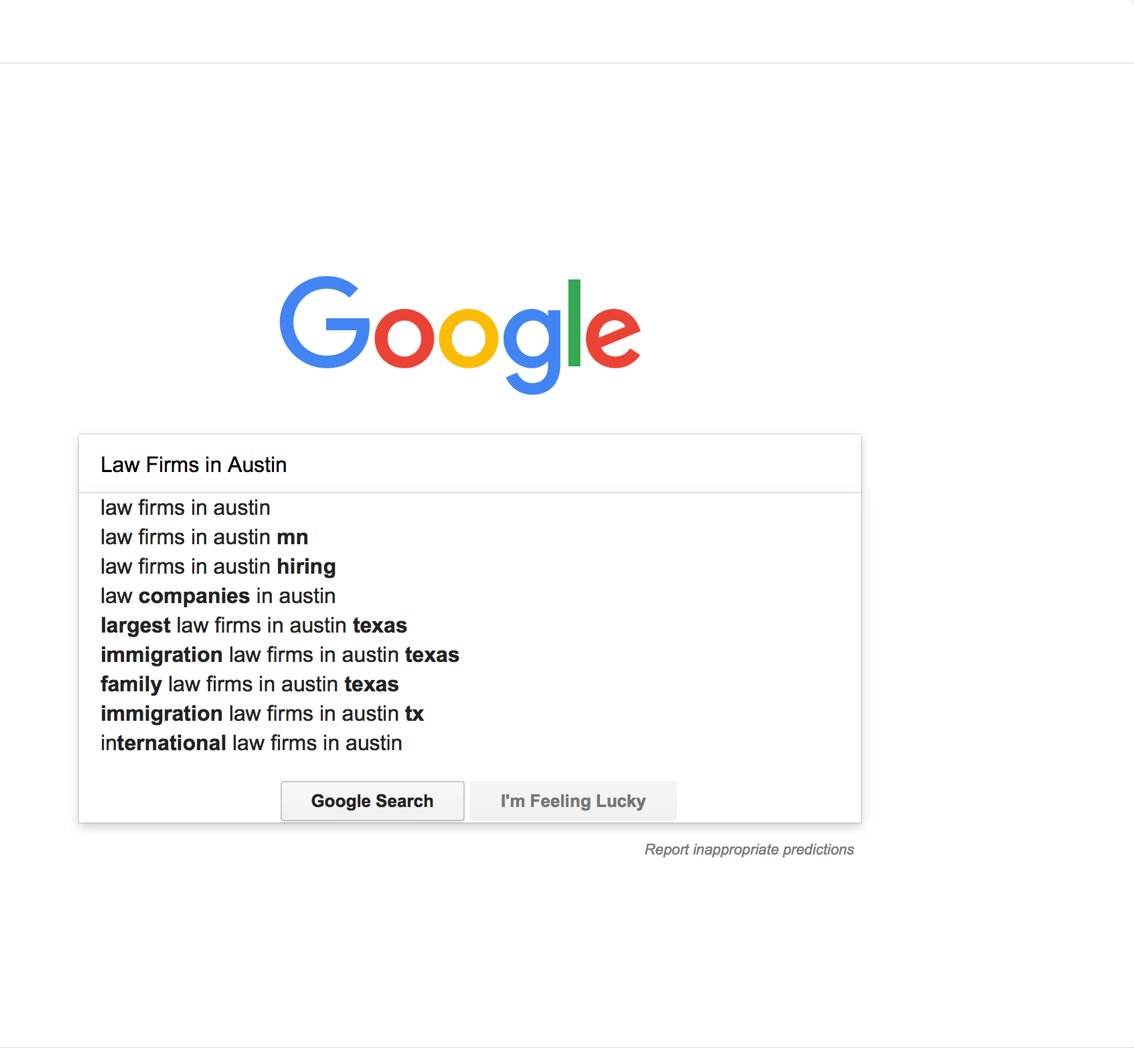 Search Engine Optimization
Click Metrics provides transparent consultation, and services related to increasing your businesses search rank online by utilizing the best-pracies in SEO. There are many factors related to your search rank, and our team can help your business rank higher for the search terms your customers use most frequently. In addition to providing built-in SEO for any of our front-end solutions, we can construct campaigns that are geared to showcase your services where your potential customers find their information.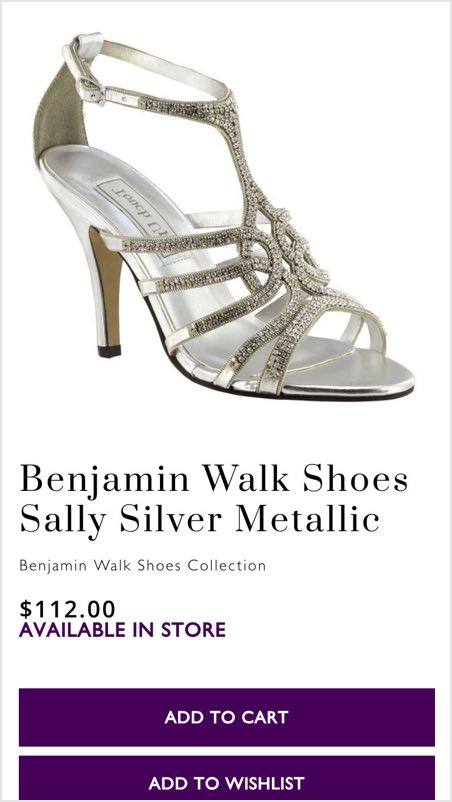 eCommerce
Ready to sell online? Click Metrics can help your business drive sales online by introducing bestpractice eCommerce design and functionality, regardless of your platform. Our team understands how to identify shopping patterns for segmented demographics, and drive sales through a mobile-responsive user experience.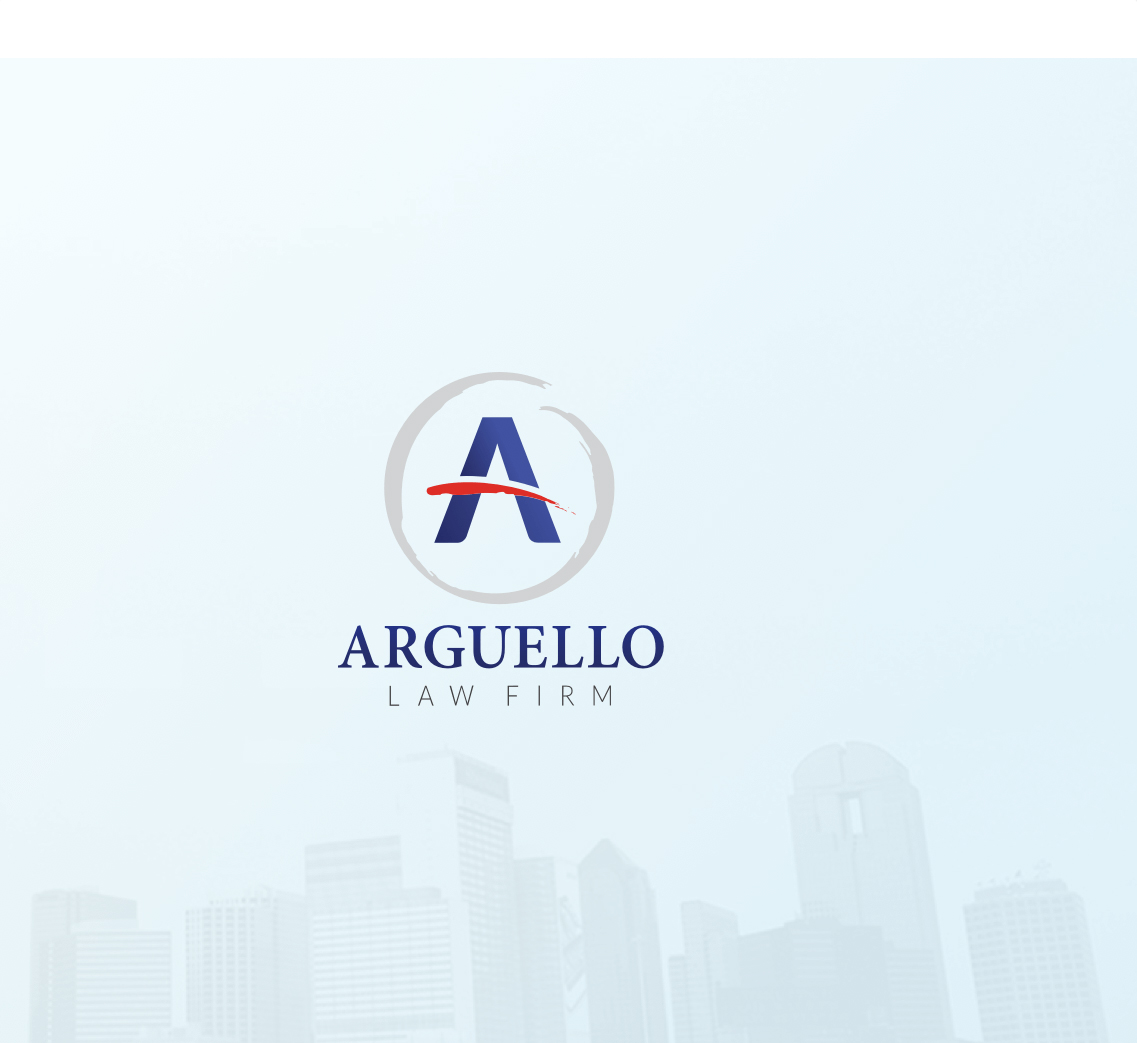 Branding
Click Metrics understands the digital era of today, and can help identify and utilize platforms to expand your brand presence through PPC, Digital marketing campaigns, UI/UX design optimization and more. Contact us today to learn more about how our team can help you take your brand to the next level.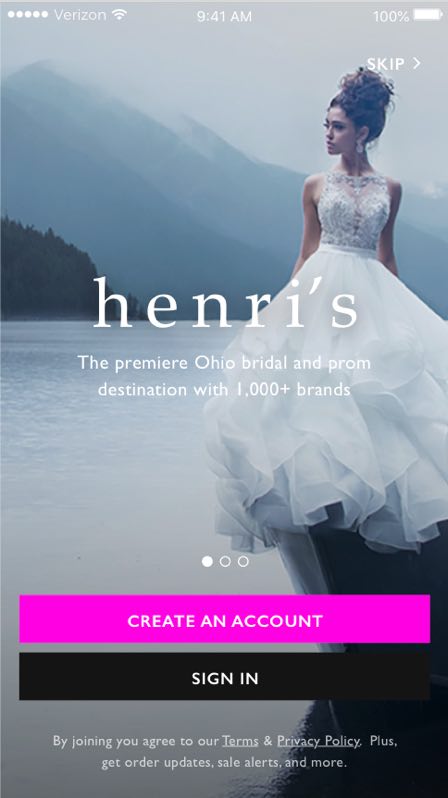 Mobile App Development
Thinking about creating a mobile application for your business? Look no further than Click Metrics. Our in-house team of UI/UX designers specialize in application design and our development team are professionals in IOS/Android application development. Contact us today for a free consultation.
Turn your dream website into reality.
GET A QUOTE